HOME PAGE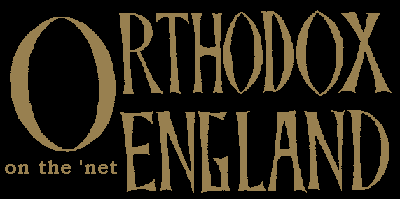 Excerpt from: Volume 1 Issue 3 Date 1st March 1998


THE VIGIL

On sea-lapped cliff of holy Felix town
Stands homely shrine where Saints of God come down
To those that keep the Faith of old, the Crown
Earned here on Earth for Heavenly Renown.

In lowly slanted shafts of sunset light,
Before consoling glow of candle bright,
Through incense softly clouding tear-stained sight,
He Who is Mercy guards us with All Might. Lord, to us who hope in Thee, patience lend,
That in our watch and wait our lives may mend
And for our prayers, O Lord, deign swift to send
Thy Daybreak to this land before the End.